Your Personal Luxury Concierge
United Cruises is pleased to offer the exclusive and complimentary services of a personal concierge with the reservation of your Oceania Cruises luxury cruise.
To reach a personal concierge and complete your luxury cruise reservation, please call 1-800-811-38771-800-811-3877 between the hours of 9am-9pm M-F, 9am-6pm Sat-Sun (EST)9AM to 9PM Monday through Friday, 9AM to 6PM Saturday through Sunday eastern standard time or simply fill out the form below to request a consultation.
Reference ID: 626555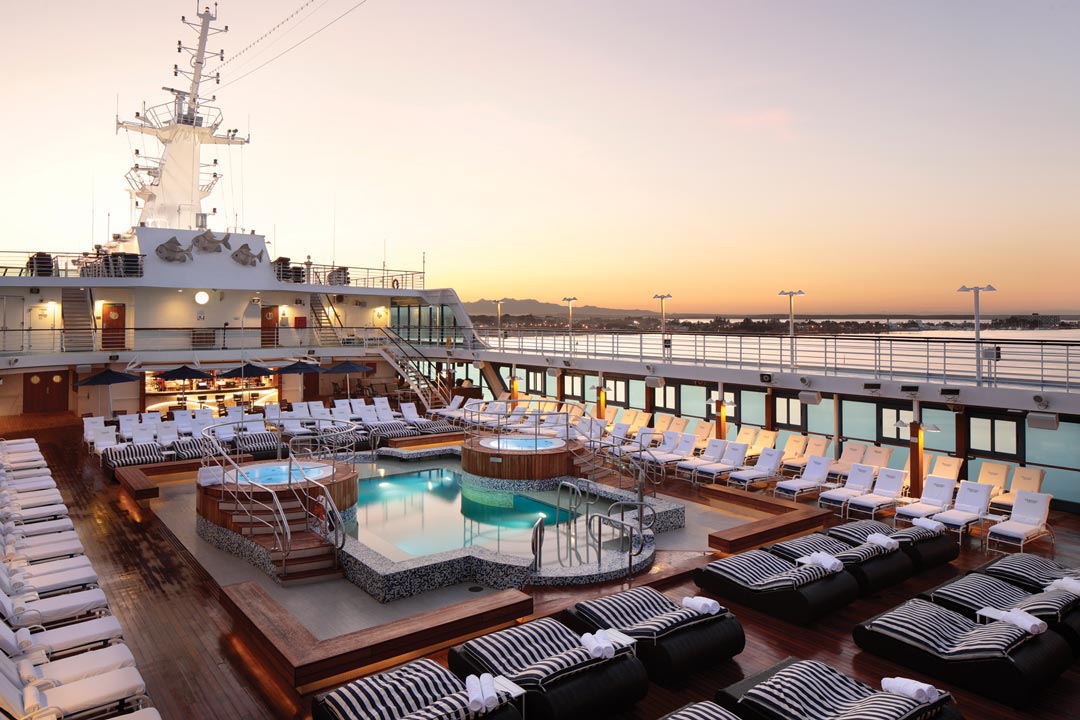 22 Night Pacific Coast Sojourn
Insignia
Departing from:
San Francisco, California
Sailing Date:
January 26, 2020
Ports of Call:
Santa Barbara, California
San Diego, California
Cabo San Lucas, Mexico
Zihuatanejo/Ixtapa, Mexico
Acapulco, Mexico
Puerto Chiapas (Tapachula), Mexico
Puerto Quetzal, Guatemala
Acajutla, El Salvador
Manta, Ecuador
Salaverry (Trujillo), Peru
Callao (Lima), Peru
Pisco (Nazca Lines), Peru
Coquimbo (La Serena), Chile
San Antonio (Santiago), Chile
View full list

for ports of call
Request a Consultation
From booking to boarding and beyond, a personal concierge's expert knowledge can help guide you in planning the luxury cruise of your dreams.
Please fill out the form and a concierge will contact you.
1-800-811-38771-800-811-3877 | 9am-9pm M-F, 9am-6pm Sat-Sun (EST)9AM to 9PM Monday through Friday, 9AM to 6PM Saturday through Sunday eastern standard time